Trello Reports
Built-in Trello Reports
As of the time of this writing, Trello Reports are under active development by the trello team.
You can view here the status of the various Trello reporting features under development.
Best Trello Reporting tools
"Easy-Insight" -Reporting Product for Trello
https://www.easy-insight.com/solutions/trello.html
Corello Agile Dashboards
getcorrello.com
"ScreenFull" - Reports for Trello
http://www.screenful.me/screenful-for-trello/
Treport - The Trello Report Generator (Open Source)
http://klodio.github.io/treport/
Also consider
Exporting your data to create your own Trello Reports
For those with hard-core spreadsheet skills, you can build your own reportrs via Google Spreadsheets export function from Trello.
Consider a Trello Alternative thas has a Report Designer
Trello Reports can solve problems like time reports, scrum reports, kanban reports, but if you need anything more specialized, you will likely need a tool like TaskPutty.
Unlike Trello, TaskPutty has support for Custom Fields and a drag-and-drop report builder.
TaskPutty
Report painter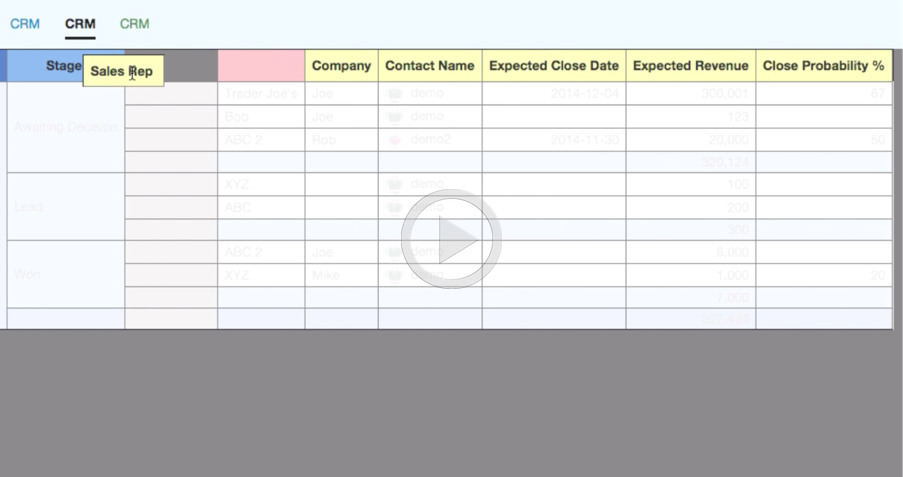 Build any process in TaskPutty
| | | | | |
| --- | --- | --- | --- | --- |
| | | | | |
| Hiring | | Plant Maintenance | | Enrollment |