Custom CRM
This is what the CRM you will build will look like
You can create your own CRM in minutes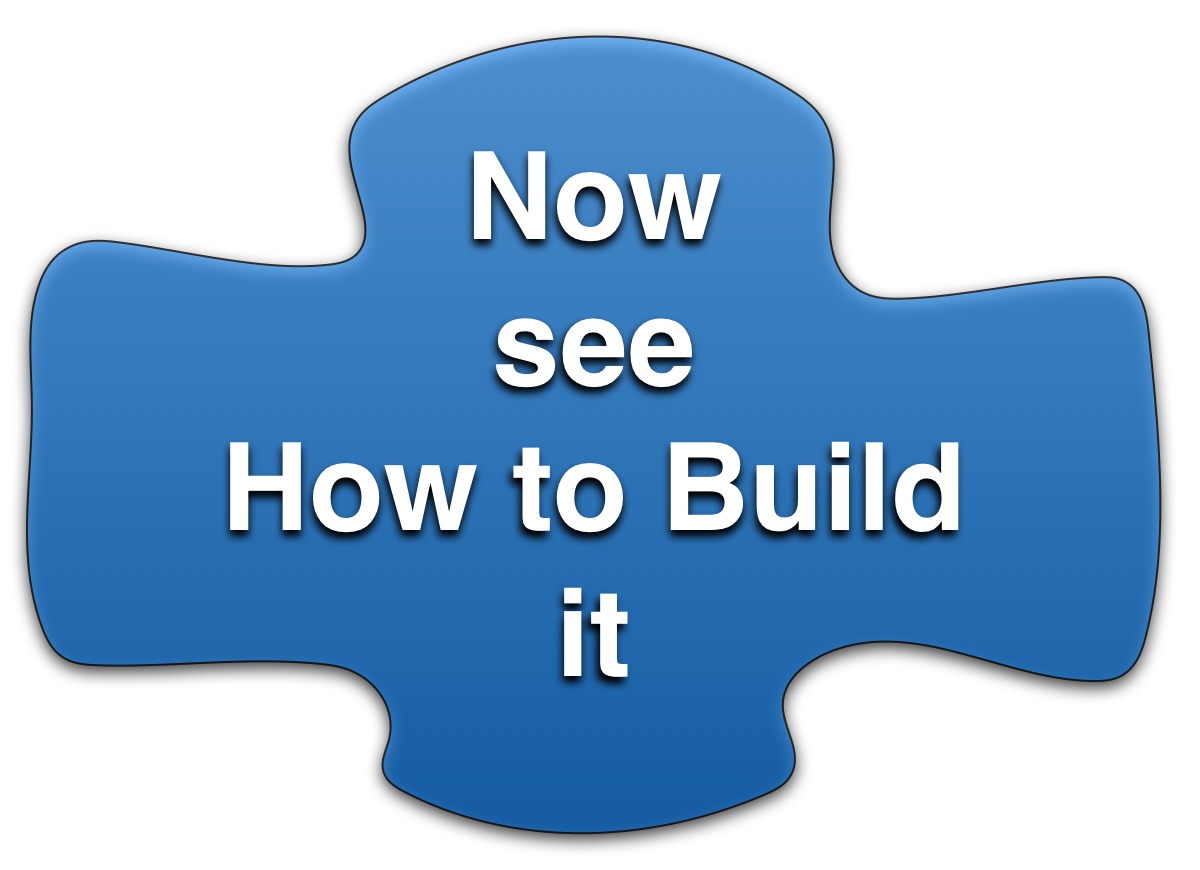 Can you really build your own CRM system in 20 minutes?
Yes, taskputty gives you a drag and drop form editor
Simply draw your sales process on the screen as a series of boxes connected by arrows
FREE for 1 user, thereafter only $3 per user per month (pricing).
You are not limited to CRM: Once CRM is done, move on to fulfillment process design, billing integration and customer support automation.
Automate as much of your business as you want, for one low price.
Building your CRM is great because
Since you built it, you already know how it works and how to teach others to use it.
Use YOUR sales process, not what salesforce or some other CRM thinks is best for you.
It is cheap and fun
In the end you will win more deals because you can keep improving the sales process for your business.
Free CRM and Free Web-App Creator
Single-user mode is free forever.
You only start paying, when you want to start using multi-user mode.
Then the pricing ranges from $3 per user to $19 per user per month. Making us officially the best value for money you can find.
All apps built within TaskPutty automatically has features like
Interactive and advanced search
Drag and drop
Report builders